mississippilady
I found this on Proud Italian Cook Blog, and since I love all Italian food, I thought I would post it to try at a later date when someone other than my husband (like my sister or Cyndi) is here to eat. I cannot imagine the look on my husband face if he saw green things in his food. Ha, Ha! It would be priceless, but not worth the work to make something good that would not be eaten.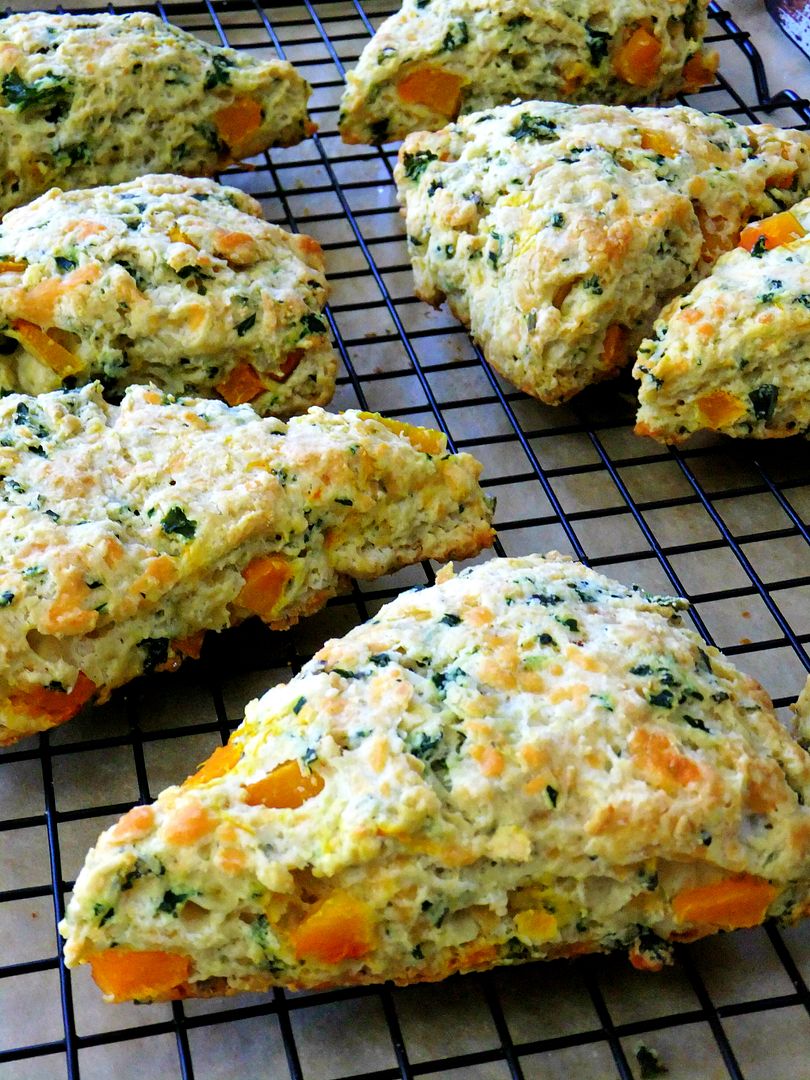 The next time you have a pot of homemade soup simmering on the stove take the extra time and whip up a batch of these savory scones, don't they just scream fall?
They're  crunchy, cheesy, and filled with all things good, like pumpkin, kale and of course… a little bit of butter!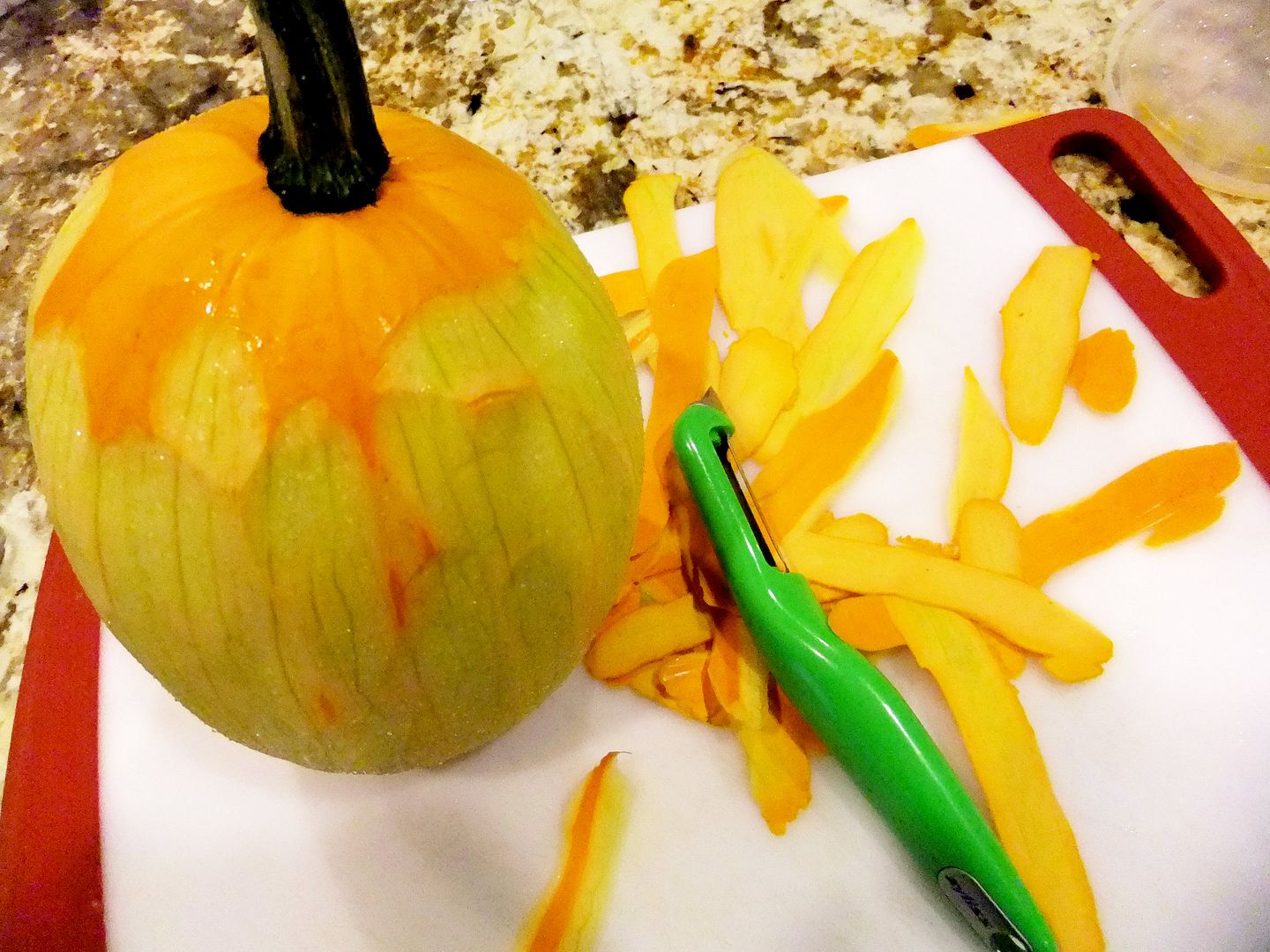 Make sure you buy a sweet pumpkin that's for cooking and baking, or better yet, just use a butternut…
View original post 367 more words